A variety of different scrapers are available for drop forged chains as well as for double drag link chains. Special-purpose types are available for horizontal, inclined, or vertical conveyors.
The following table shows various types of drop forged chains, together with the respective breaking loads and core/surface hardness.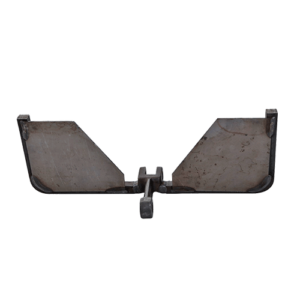 Example of welded scrapers
In this context, the capacities are taken into consideration as well. Below please find some examples of steel scrapers.
View our calculations for Conveyor Chains